Founded in 1994, Flourished Filter has since become a national industry leader in manufacturing heavy duty filters. 
Flourished is an ISO9001:2015 certified enterprise that specialises in product development, filter production, distribution and including an after sales service. 
We have established a reputable marketing network, with our filters sold in over 20 provinces in China, as well as a continually expanding list of clients in the international market. Every year, we export worldwide to customers in Taiwan, Malaysia, the UK, Peru, and many other countries around the world.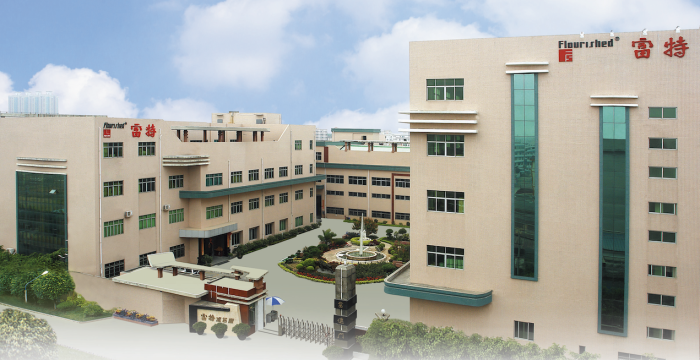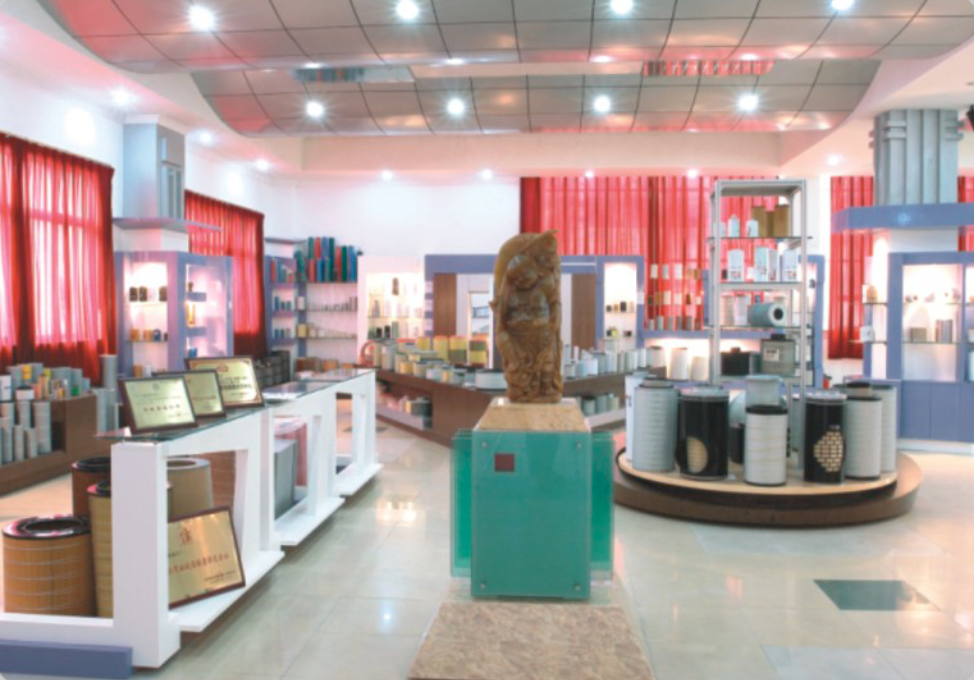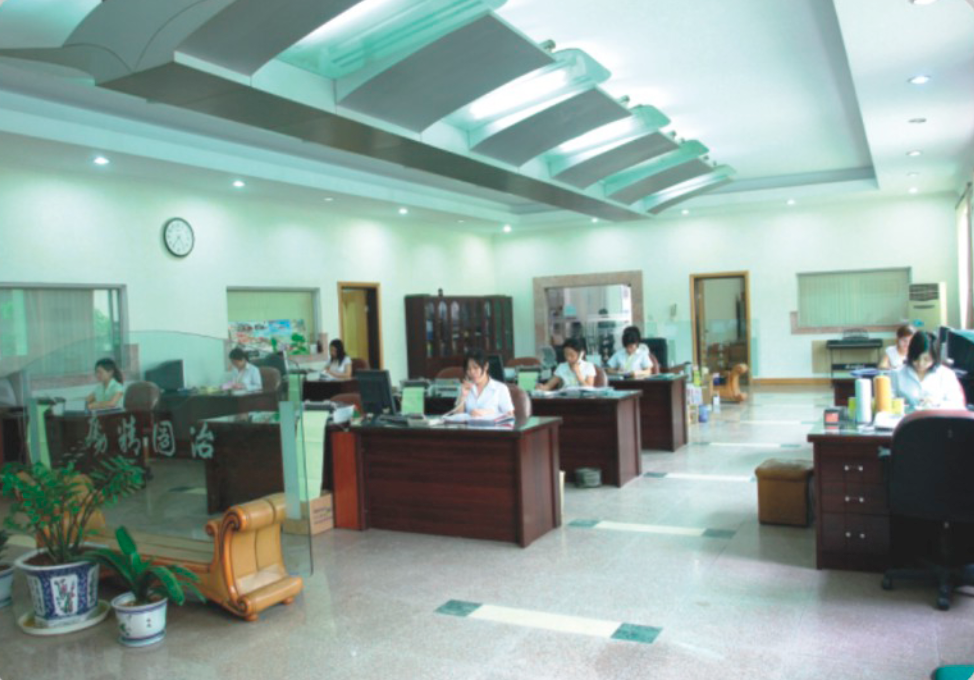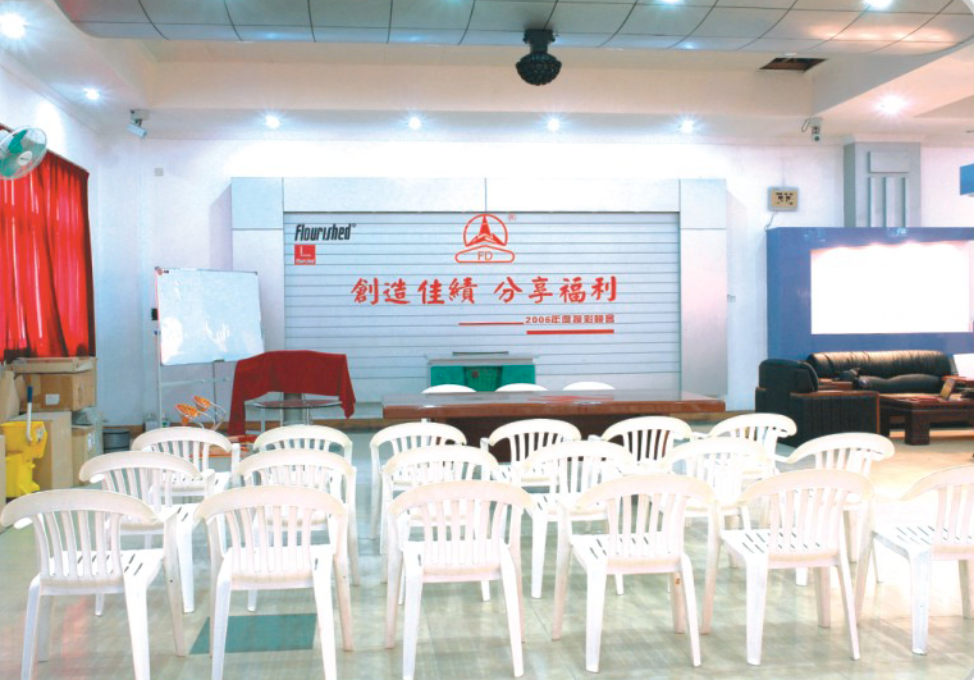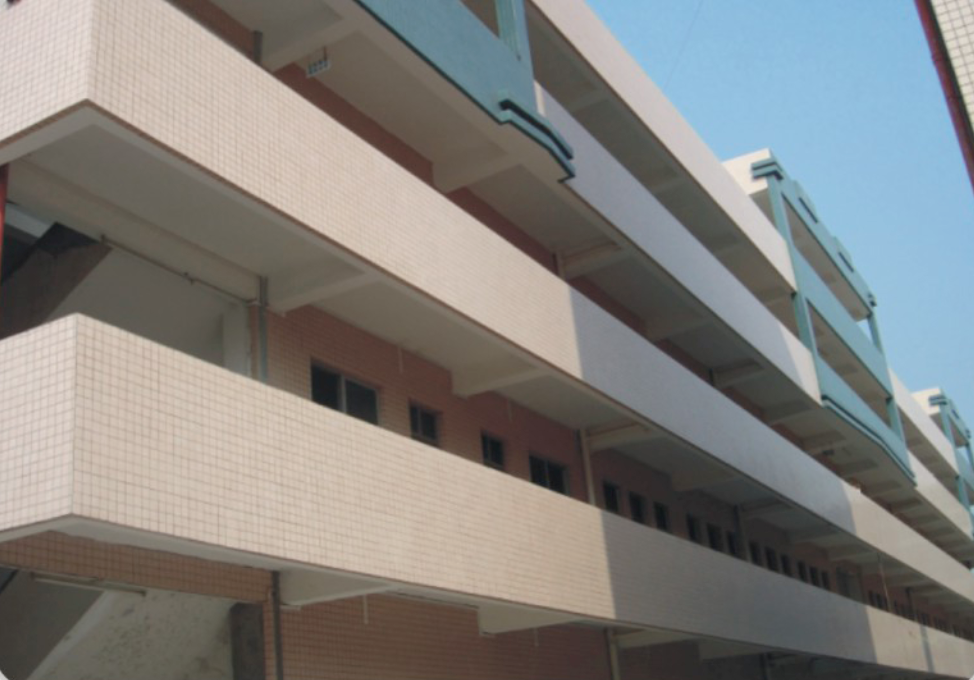 Flourished Filter is committed on continuous improvement of our machineries, to meet and exceed the demands of the latest technological advancements and our customers' requirements. Over the years, we have been honoured to receive numerous recognitions and certifications from various boards that affirm the superior quality of Flourished Filters.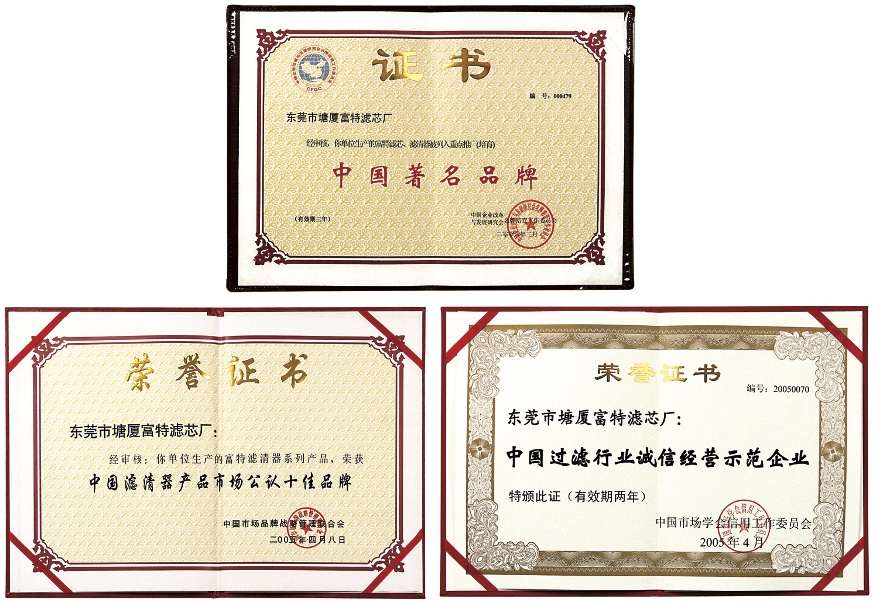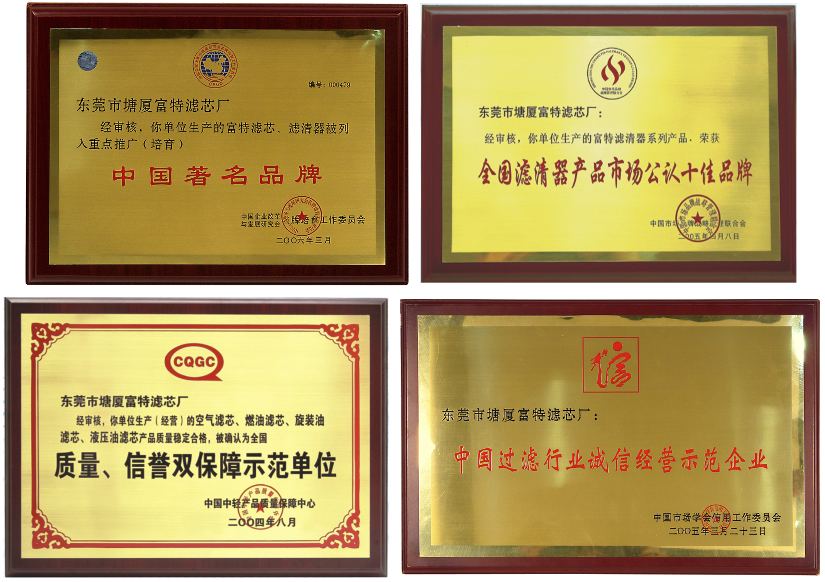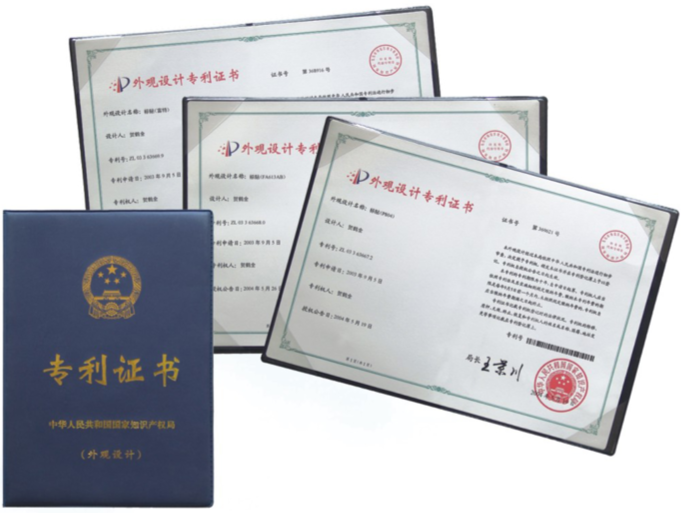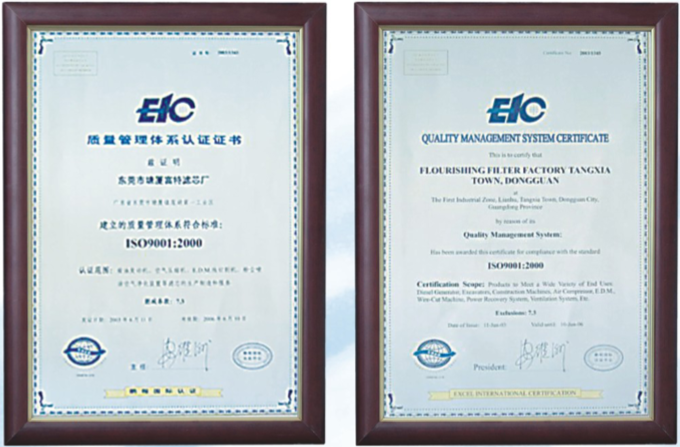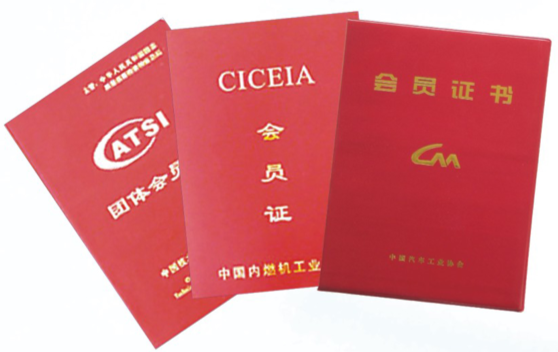 Have a Partnership on mind?
We are here to provide quality filters you can rely on. Our team would be pleased to assist with finding a tailored solution to your filtration needs.
Your Trusted Filtration Partner
Our first priority is the satisfaction of our customers. At Flourished, we are committed to understanding our customers' diverse and changing needs. With our in house R&D engineers, we are able to manufacture high quality filters tailored to the growing market with new machinery models emerging.