Flourished Filter has long been serving a range of industries, ranging from construction, transportation, manufacturing, agriculture, to among many others. Our filters are highly efficient, even in extreme conditions of construction, thereby prolonging the service life of our customers' engines, as well as minimising the overall maintenance cost.
With decades of experience, Flourished Filter offers a whole range of heavy duty filters specifically engineered for various systems.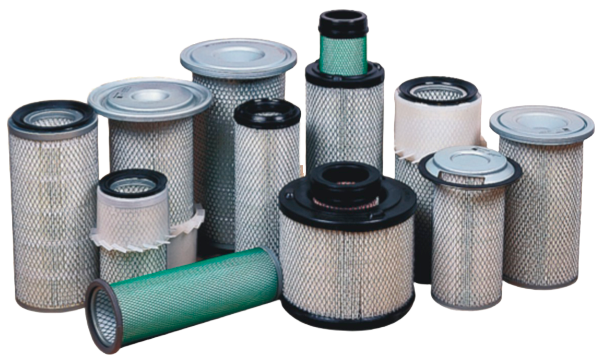 Engineered with highly efficient Alhstrom filtration papers to prevent particulates in the air from entering the combustion chamber, ensuring a clean engine with ample air flow.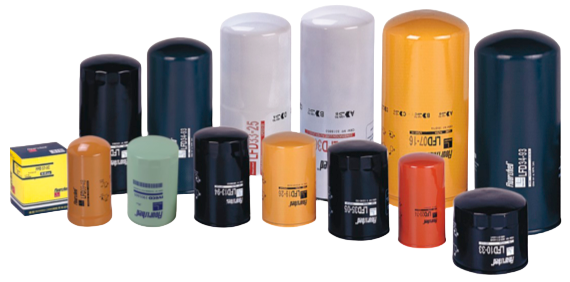 Enhances the engine efficiency by reducing frictional wear through filtering particulates that were released from combustion. High quality O-rings are used to prevent linkages.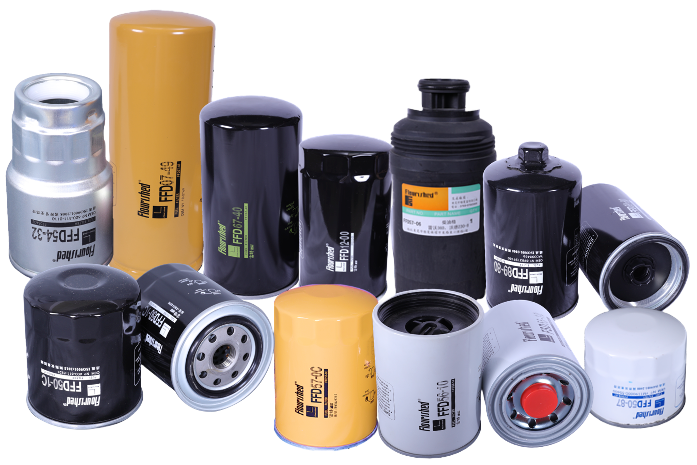 Filter contaminants from entering the fuel injection system, resulting in increase efficiency.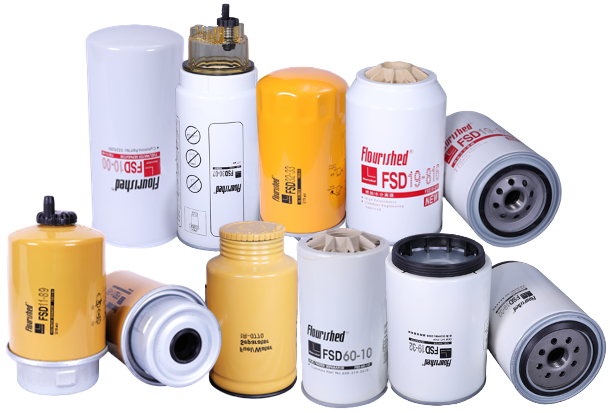 Separates the water element present in the fuel prior to entering the fuel injection system.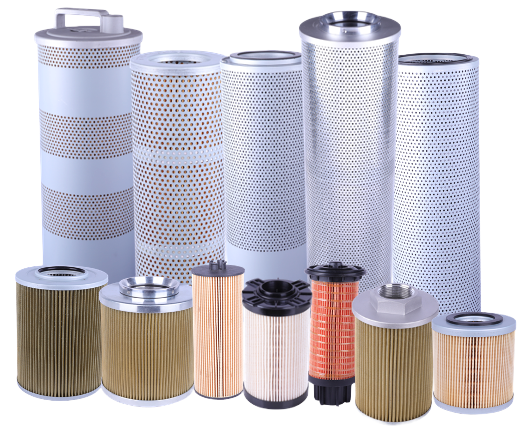 Enable the hydraulic systems to operate at peak performance by filtrating contaminants. 
C20500 1613740800 20405827 AF25723 AF25724 P782104 P7800316 FA101A: Height: 410/370mm OD:195mm ID: 115mm FA101B: Height 385/362mm OD: 105mm ID: 95mm
Have a Partnership on mind?
We are here to provide quality filters you can rely on. Our team would be pleased to assist with finding a tailored solution to your filtration needs.
Your Trusted Filtration Partner
Our first priority is the satisfaction of our customers. At Flourished, we are committed to understanding our customers' diverse and changing needs. With our in house R&D engineers, we are able to manufacture high quality filters tailored to the growing market with new machinery models emerging.